Späth family Bad Windsheim
Since the opening of the Hotel Am Kurpark in 1981, we have personally and familiarly managed our 4-star hotel. Our motto is to be there for our guests – out of tradition and passion.
The history of Späth family: from quarry to hotel
Where once wheel loaders and dump trucks of Dr. Hans Späth's cast factory drove, son Hans Späth jun. built the hotel "Am Kurpark" with initially 30 rooms in 1981. Then as now, the hotel is located on the edge of Bad Windsheim's large spa gardens. The now 50 rooms offer our guests the best opportunity to relax.
In 2000, the Hotel Residenz in Ravensburg was taken over.
Since 2009, we have also been operating four holiday flats in Bad Windsheim. In 2014, a property with 11 flats was added, right in Oberntiefer Straße. In 2016, further accommodation with one-room flats and spacious three-room flats – both in the old town and quietly located on the outskirts.
OPENING OF HOTEL AM KURPARK SPÄTH
Grand opening of the hotel in August
OLIVER SPÄTH JOINED THE MANAGEMENT
ANNEX CONFERENCE CENTRE
In 1992, the next generation, Oliver Späth, joined the management. The hotel was extended by 20 rooms and a conference centre was added.
In 1996, the two building complexes were connected with each other.
FURTHER SEMINAR ROOMS
In 1998, the hotel was once again expanded to include seminar rooms.
TAKEOVER HOTEL RESIDENZ
In the year 2000 the Hotel Residenz in Ravensburg was taken over.
BIRTH LEONIE MARIE
2006 daughter Leonie Marie was born
BIRTH LINUS
2008 son Linus was born
ANOTHER LIFT
In 2011, the hotel part of 1992 was also equipped with a lift, making the whole hotel barrier-free.
ANOTHER MEETING ROOM
2016 a new meeting room was built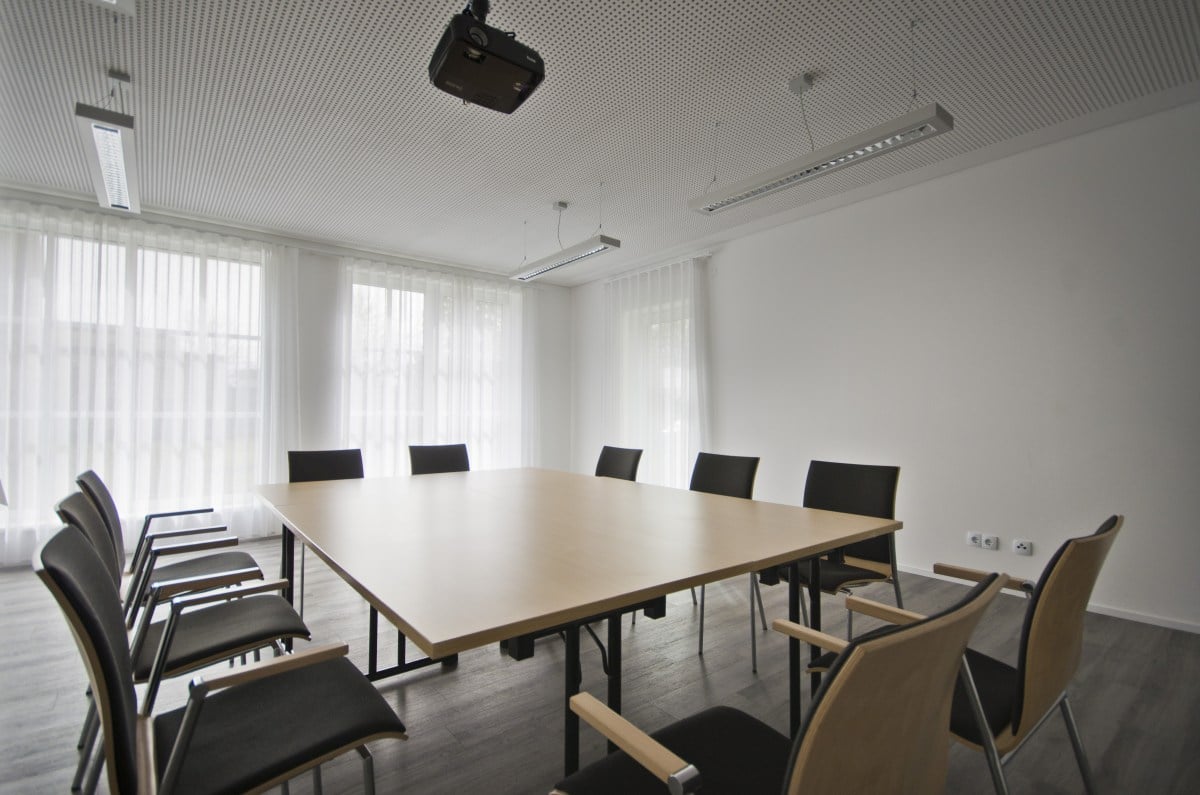 WEDDING MARIA & OLIVER SPÄTH
RENOVATION HOTEL HALL AND RESTAURANT
2020 the complete hotel hall and restaurant was renovated
A LOT WILL BE NEW
2020-2021 we turn the house upside down; renovation of the rooms and creation of apartments
EVEN MORE COMFORT
2021 Extension of the sauna, installation of a fitness room, guest laundry and private spa room